ACANA'S QUALITY INGREDIENTS FOR PETS
We're Transparent About Our Ingredients
With ACANA™ pet food, we're proud of the fact that we source only quality ingredients from our trusted suppliers, in recipes we control from start to finish. By providing high inclusions of animal protein balanced with fruits, vegetables and botanicals, our ACANA pet food is as nourishing as it is satisfying.
WHAT DOES FRESH OR RAW MEAN?
Fresh: Our fresh ingredients use refrigeration as the sole method of preservation.
Raw: Our raw ingredients are frozen at the peak of freshness to preserve nutrients.
Our ACANA recipes include:
50-75﹪*
QUALITY ANIMAL INGREDIENTS
25-50﹪+
WHOLESOME GRAINS, FRUIT, VEGETABLES & BOTANICALS
RED MEAT & YORKSHIRE PORK
Our red meat is typically born and bred on a farm that primarily raises one kind of animal. Beef, bison and lamb are typically raised with their mother on grass and other forages and supplemented with feeds and minerals to ensure they receive the best nutrition to produce the healthiest animal. Our quality red meats are high in protein and provide a natural source of essential nutrients your pet needs. Yorkshire pork comes from hogs that are raised in barns, where they're provided feed, water and proper air flow to give them the space and nourishment they need to produce a high quality pork ingredient.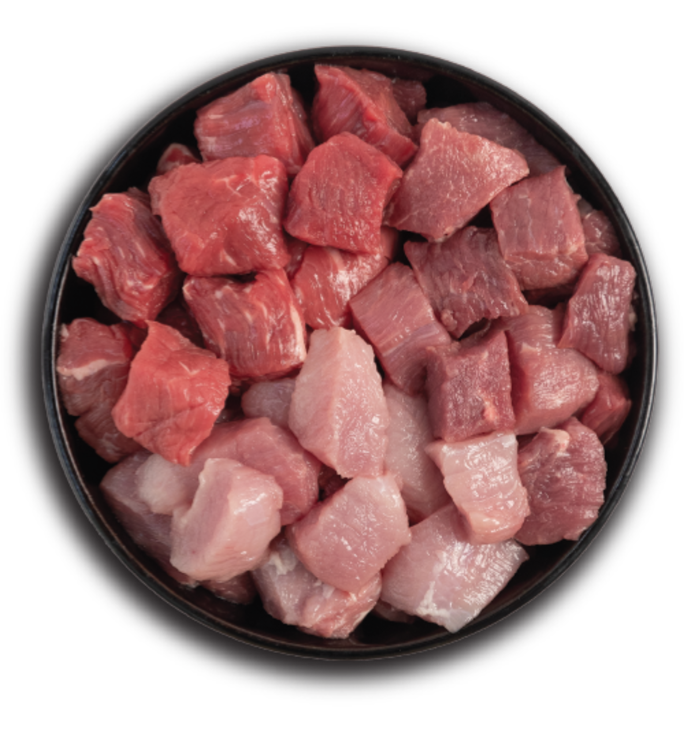 FRESH CHICKENS AND TURKEYS
Our chickens and turkeys are not housed in cages and are able to move in a barn without outdoor access. They are free from the threat of predators, protected from the elements, always have access to clean, fresh water and feed, and they also have access to areas they can climb onto or under to feel safe. The poultry used in ACANA pet food adds a rich source of animal protein your pet will crave.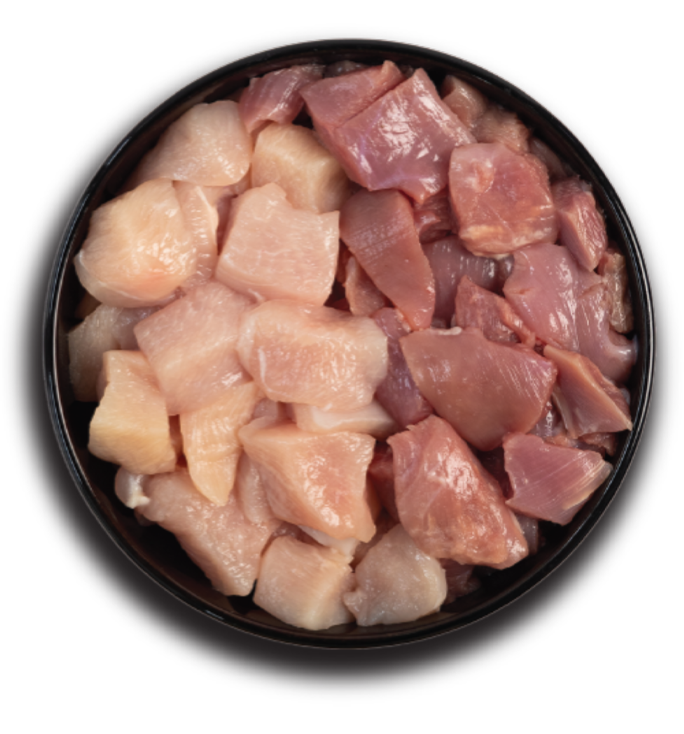 WILD CAUGHT OR SUSTAINABLY FARMED FISH
We have trusted fishers all over the world working diligently to catch or raise the healthiest and most sustainable fish available. All but a handful of our fish ingredients that we use are wild-caught in the Atlantic and Pacific oceans, where our fishers are allowed quotas to ensure the fish are sustainably caught, sourced and protected. Our quality wild-caught fish are primarily caught in nets or bated fishing boxes. The rest of our fish are sustainably farmed.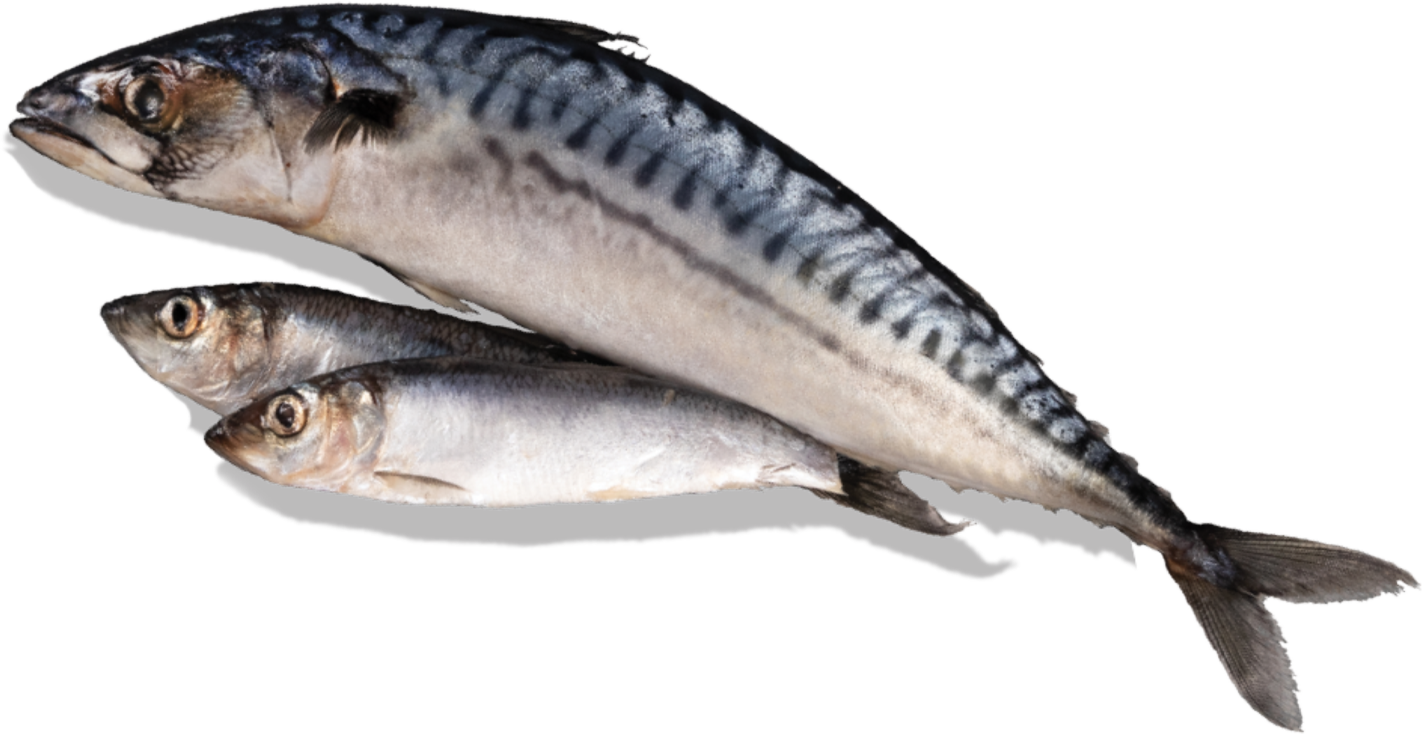 FRESH EGGS
Our eggs come from hens that are raised in a barn. These hens are free to walk around the hen house, perch on roosts, and to lay eggs in nests. These high-quality eggs provide a great source of protein for pets because they include amino acids that they need.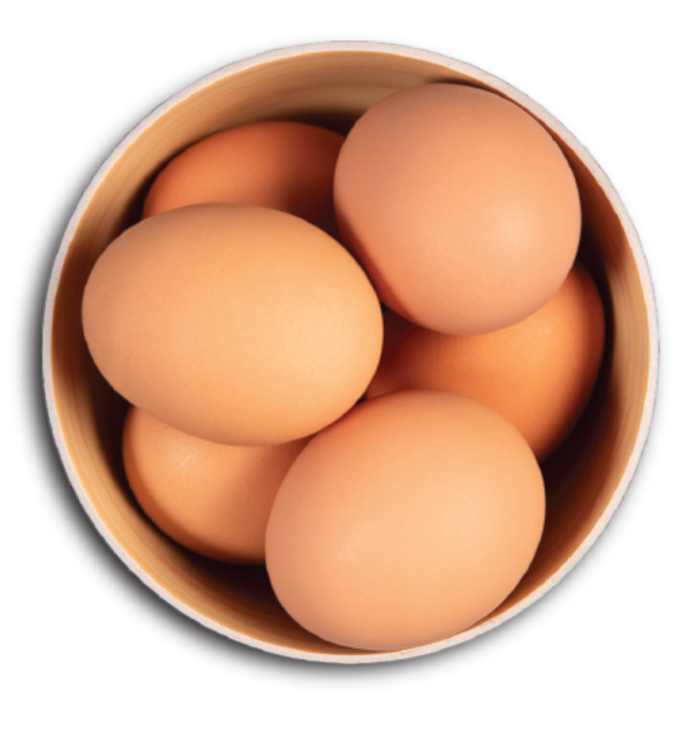 WHOLE FRUIT & VEGETABLES
Our high-quality fruits and vegetables are sourced from partners we've vetted who are growing the best produce available. Many are low-glycemic, and add natural soluble and insoluble fiber and nutrients.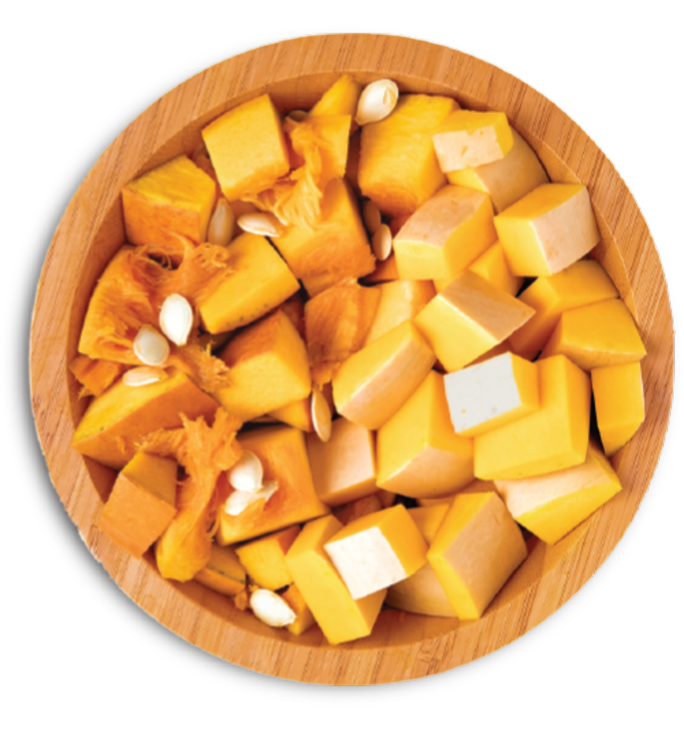 BOTANICALS
Our nutritious botanicals are sourced with your pet's health in mind, and we work closely with suppliers to ensure they consistently provide us with the highest quality botanicals we can get.