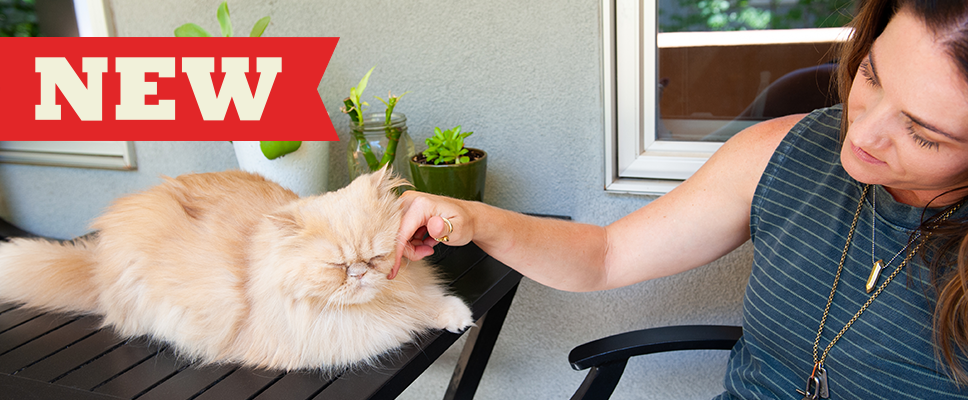 ACANA Cat Foods
Award-winning Biologically Appropriate
Your cat is an obligate carnivore, biologically requiring a diet that is rich in protein from whole animal ingredients. ACANA recipes offer a variety of diets and flavors, brimming with protein and nutrients so your cat is getting everything they need to look and feel their best.
Taste your cat will crave
New Introducing four new acana cat recipes
With diets for kittens, adults, and indoor cats, there's a new food for every cat. Packed with 65-70% quality ingredients from small prey animals, plus essential vitamins and minerals for peak health. ACANA has everything your cat needs to stay happy, healthy and thriving.
To support
Healthy skin & coat development
Strong muscle & bone growth
Healthy digestion & immune system
Healthy eye & brain development & function
Protein-rich made with fresh & raw ingredients
New
Enhanced recipes for better nutrition and flavor
Biologically Appropriate
FIRST THREE INGREDIENTS ARE FRESH OR RAW
TOP SIX INGREDIENTS FROM ANIMAL SOURCES
FREEZE-DRIED COATED
Frequently Asked Questions